Priyanka Drops Jonas From IG: Know All About Their Compatibility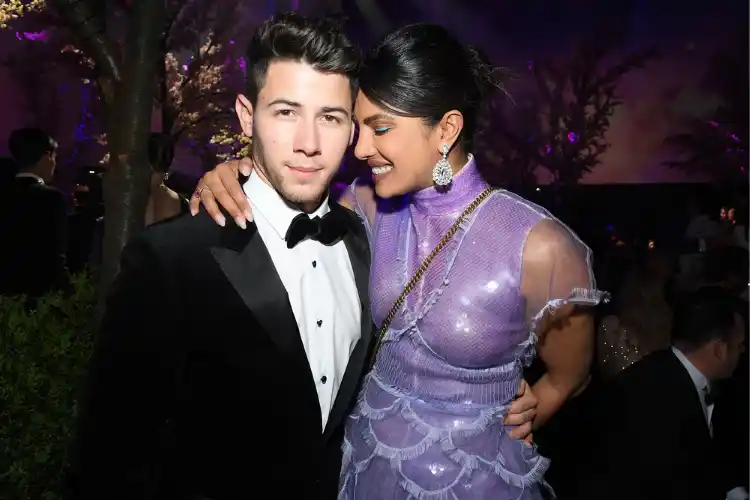 Priyanka Chopra Jonas suddenly removed the word "Jonas" from her name on Twitter and Instagram, throwing the Internet into a flurry. Social media fans instantly speculated that Priyanka and Nick Jonas were planning a divorce three years after their wedding. However, Priyanka Chopra's recent comment on Nick Jonas's post has made clear that everything is fine between the International love birds.
Let's check out Priyanka Chopra & Nick Jonas's compatibility as per their zodiac signs.
Virgo folks are always trying to make their Cancer companion happy. This duo frequently plays a balanced and valuable role in the relationship. And we all know how adorable this couple is! Their net worth & success inspire most of the newbie couples to write #CoupleGoals in their Social media posts. Cancer and Virgo people prioritise their relationships above all, and improving their strengths and flaws is their top priority.
The mood of Virgos is always changing, and Cancerians can get tired of it at times. Cancerians, on the other hand, have charming personalities, however, they are prone to make snap decisions that don't go well with VirgosPeople born under the sign of Cancer never forget their past, while those born under the sign of Virgo are always looking ahead.
Always gaze ahead, no matter what! Win every day in life through expert guidance. Speak to our expert astrologers now!
---
---