What Astrology Hints About Rajnath Singh Contesting UP Elections 2022?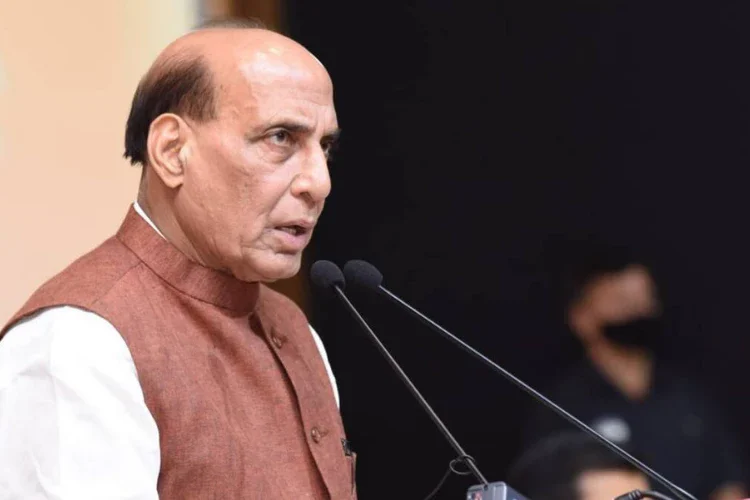 Political parties are gearing up for the 2022 UP elections. Veteran politician Rajnath Singh is the latest member to step up for upcoming elections in Uttar Pradesh. Rajnath Singh will be representing BJP by contesting from Awadh and Kashi.
Also Read :- AIMIM chief Asaduddin Owaisi has made a sharp attack on PM Modi, in the run-up to UP Election 2022. Know his future.
The 70-year-old Indian politician was born in Chakia, Uttar Pradesh. He is associated with the benefic conjunction of the Sun and Mars. Therefore, he always feels energetic. On the flip side, he is affiliated with the inauspicious dosh of Moon and Ketu. Also, transiting Jupiter will be passing over the natal Jupiter. In Dec 2022, the transiting Sun will pass opposite the natal Sun. This further sums up that BJP leader may emerge victorious with numerous votes.
Suffering from negative impacts of malefic planets? Get in touch with our experts.
---
---