Are Planets Saying A Happy Birthday To Tejasvi Surya?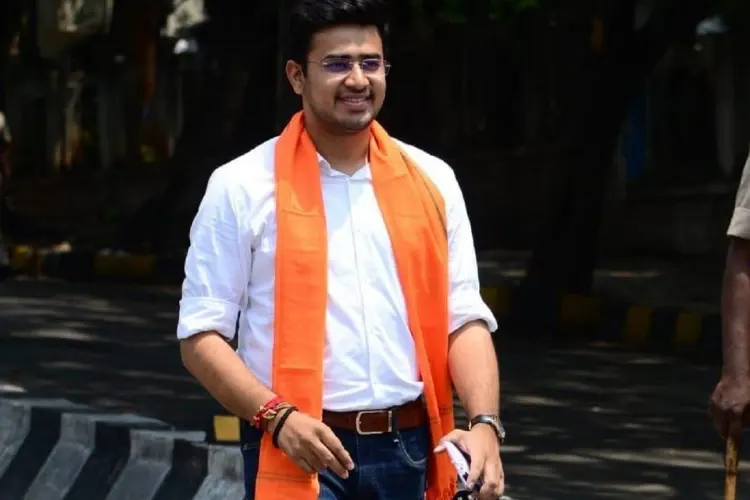 Tejasvi Surya, a Bangalore MP and National President of the BJP Yuva Morcha, is widely debated about his activities. After becoming the country's one of the youngest MP, he became a youth icon. Tejasvi Surya's sun sign tells us a lot about him. Let's take a look at which planets have always kept Tejasvi Surya in the limelight.
Tejasvi Surya, a member of the BJP, was born on Nov 16, 1990. In his basic birth chart, there are three conjunctions: the Sun-Moon, Jupiter-Ketu, and Mercury-Venus. Every crucial planet is aligned with an opposite planet, revealing its true nature. However, nobody can predict what his next move will be.
In terms of his political career, he will need to put in a lot of effort if he wants to be successful. Despite the fact that the Sun is in Libra, a poor sign, the dazzling star is likely to be beneficial to his political success. The other planets, on the other hand, make him an excellent speaker and a leader who understands people's issues.
Lead an excellent life, like a true leader through Astro guidance by our expert astrologers!
---
---