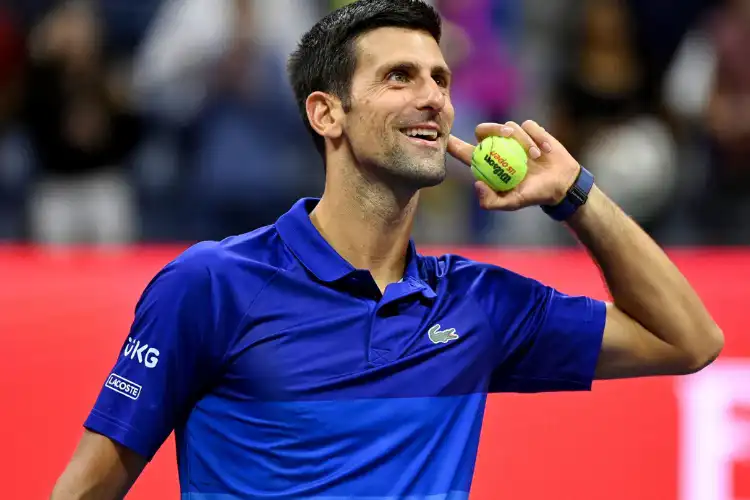 Novak Djokovic's Predictions For US Open Final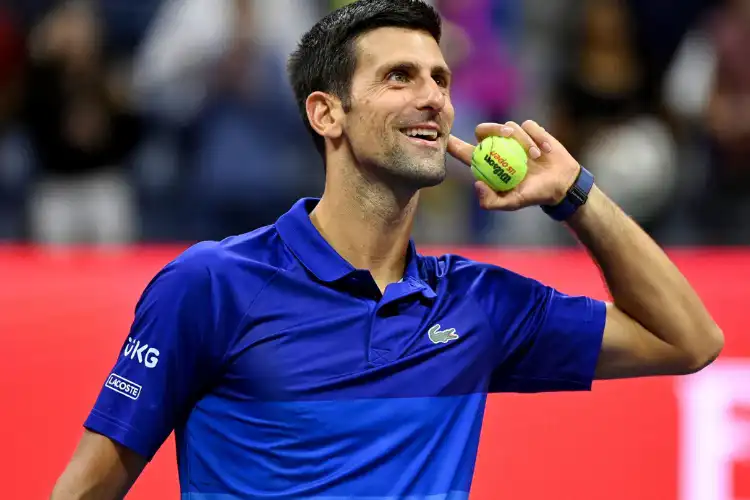 Novak Djokovic, the Serbian professional lawn tennis sensation, is trying hard to achieve his dream of winning the prestigious Grand Slam title in the ongoing US Open 2021. He has played really well in the US Open till now and now he seems to be approaching the title of the championship. The big question in everybody's mind is, will he win the US Open 2021. What does Astrology say about his future? Read on to know the findings:  
---
Retaining Top Position Won't Be A Cakewalk For Djokovic
Novak Djokovic comes from Belgrade city of Serbia, wherein he was born on May 22, 1987. In his horoscope, Jupiter is in the Pisces sign. Jupiter is about wisdom and technique. That is the astrological reason why Djokovic uses new and different techniques in his games frequently. Also, Jupiter is with Moon, which is forming Gajkesari Yog in the horoscope. The combination of Jupiter & Moon with Rahu sometimes brings a sudden fall in sports; however, Rahu also provokes him to work towards his goal, and he works hard to accomplish his dream. Kundli indicates a tough phase ahead, and he may have to work hard to maintain his number one position. Besides, he will also have to keep his temper reigned in. 
How will be your day? Read today's Daily Horoscope. 
---
The Forward March Of Novak Djokovic
Earlier, Novak Djokovic had won prestigious sporting events like the Australian Open in February, French Open in June and Wimbledon in July. This has caused a massive expansion in his fan following. The significant point is that after 1969, he is the first male player who is moving forward to complete Calendar Grand Slam. Before this, Rod Laver had won all the four grand slams in 1969.  
Also, read about Emma Raducanu, the new sensation of the US Open. 
---
---