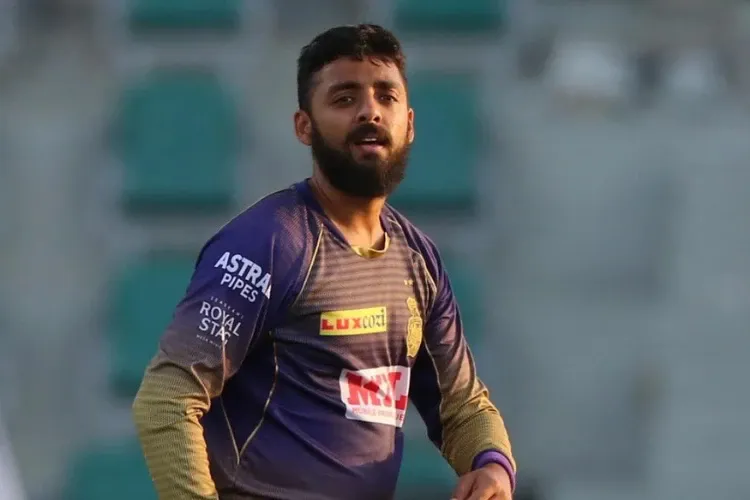 Varun Chakraborty has been injured! Will he be able to compete in the T20 World Cup?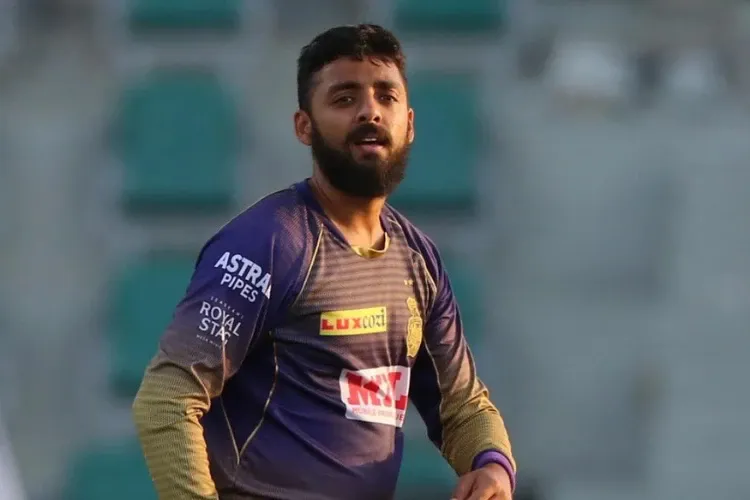 According to the reports, India's mystery spinner Varun Chakravarthy who plays for Kolkata Knight Riders has suffered a leg injury. This becomes a matter of concern for the team ahead of the T20 World Cup 2021, which will be held in the United Arab Emirates and Oman from Oct 17 to Nov 14. Chakravarthy was spotted limping off the field during his team's match against the Delhi Capitals in the second qualifier of the Indian Premier League.
Make sure to study the defects of your horoscope, know which planets are preventing you from success, talk to our expert astrologers.
Let us know what the Solar Chart of Varun Chakraborty says, who is always in news for his performance.
Varun Chakravarthy was born in Bidar, Karnataka. In his horoscope, he has a self-occupied Sun and Saturn which makes his Kundli extremely powerful. Self-occupied Saturn makes him calmer. He might fail in putting in more effort, yet Varun must not give up. According to his horoscope, the future is likely to be bright.
---
---