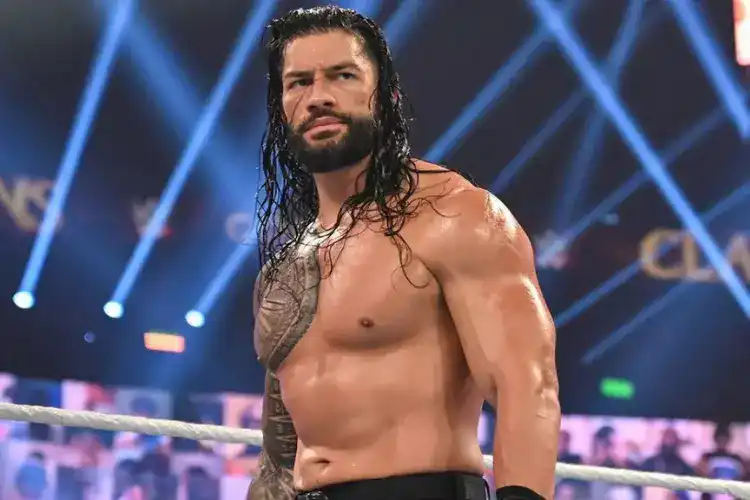 WWE Extreme Rules 2023- Will Roman Reigns Be Able To Continue The Winning Streak?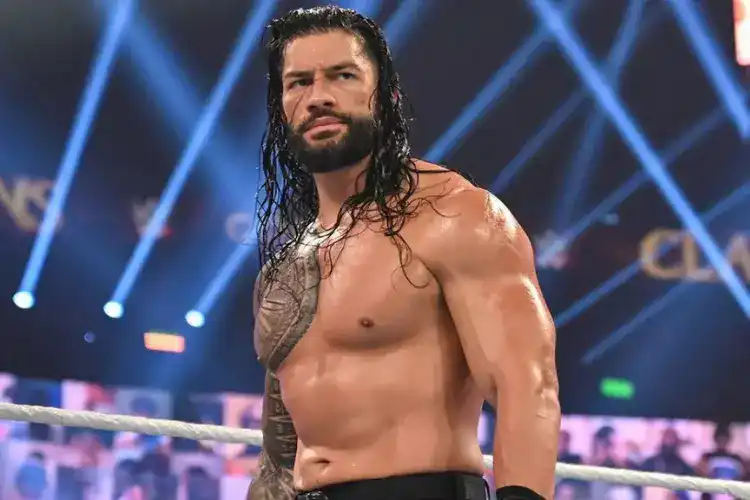 In the WWE Extreme Rules PPV, Roman Reigns fought against Damon Finn Balor. Roman Reigns won and successfully retained the Universal Championship. Despite Demon's upper hand throughout the match, the stage ropes unexpectedly broke, and Roman won. He had an unexpected victory!
Are you curious to know – How will Roman Reign's upcoming journey be? Will, he is able to continue his winning streak in further matches? Let's have a look at what his Surya Kundli says.
Are you worried about the future? Talk to Astrologer for accurate future insights.
---
Roman Reigns- Favourable Planetary Support
Roman was born on May 25, 1985, in Florida, USA. In his birth chart, Venus is situated in the exalted sign Pisces. On the other hand, the Moon is self-occupied. The presence of Angarak dosha of the Sun and Mars makes him zestful for work. At this time the Jupiter transits are going over the natal Jupiter, which gives him unexpected success as we saw in recent WWE Extreme Rules PPV. Also, the mahadasha of Venus is currently active in Roman Rance's horoscope. Hence, the upcoming time may be favourable for him.
---
Most Exciting Match
WWE was preparing for this showdown for a long time, and fans were equally enthusiastic about this match. The unique aspect of this match is that it featured Demon's true avatar, yet he was defeated for the first time. Nobody expected that Demon would lose in this match. Balor and Raines were constantly attacking one other with candy sticks, chairs, and tables.
Nowadays, most of the leading wrestlers are in headlines all over the world. Infact, recently Nick Diaz also returns to the ring.
---
---