Chaitra Amavasya 2023 : Uncover The Significance, Rituals, And Benefits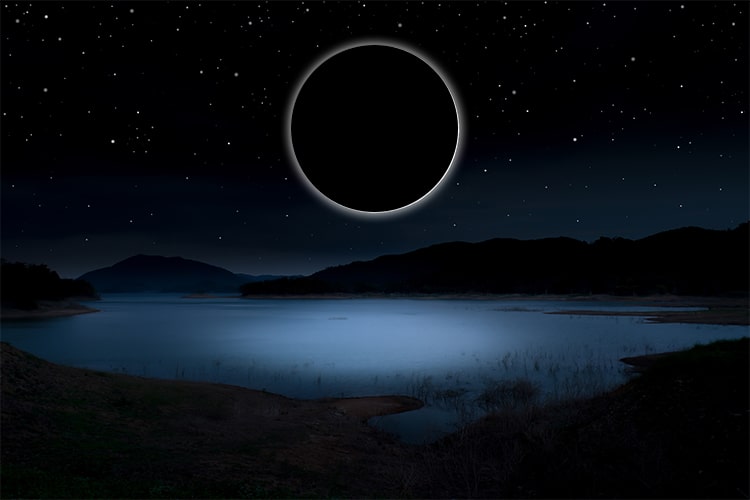 Chaitra Amavasya 2023 : Date and Tithi Timings
| Chaitra Amavasya Event | Date and Time |
| --- | --- |
| Chaitra Amavasya 2023 Date | 21 March 2023 Tuesday |
| Chaitra Amavasya Tithi Begins at | Mar 21, 01:47 AM |
| Chaitra Amavasya Tithi Ends at | Mar 21, 10:52 PM |
Significance of Chaitra Amavasya in Hindu Culture
Chaitra Amavasya is the first Amavasya of the year and falls in the month of Chaitra or the first month of the Hindu calendar. The Chaitra Amavasya this year is going to fall on Tuesday, March 21, 2023. It is considered a very auspicious and important day, so spiritual rituals and healing are done on this day.
It is believed that worshipping Lord Vishnu by doing Vishnu Puja on Chaitra Amavasya helps eliminate pains, distress, and negativity from life. It has been mentioned in Puranas that a holy dip in the river Ganga on this auspicious day eradicates your sins and evil deeds.
Hindus also take part in rituals like Shradh for their ancestors. It helps to eliminate Pitra Dosha. If you are also facing glitches in life, then Pitra Dosha might be the reason for all your suffering.
Buy Pitru Dosha Yantra for reducing the obstacles in Life.
Importance of Chaitra Amavasya Vrat and Religious Rituals
The culture of our country is very rich and diverse. Several pious activities are performed on this day. Fasting on Chaitra Amavasya is done for the salvation of ancestors. The rituals done on this day are given below:
Wake up before dawn and take a bath in a holy river, pond or lake. Offer Argh or water to the Sun while reciting Mantras and Slokas.
Have a fast on this auspicious day and donate food, clothes, and cows to the needy people.
Offer food to Brahmins, poor people, cows, dogs, crows and small kids after Shradh.
In the evening, place a mustard oil earthen Diya under the Peepal tree. You can also offer blue flowers, black sesame seeds, black clothes, Urad dal and mustard oil in the Shani temple.
Benefits of Fasting on Chaitra Amavasya Vrat
As per Hindu Calendar, the New Moon day falls in the month of Chaitra. Fasting on this day has great importance in Hindu culture. On this day, we worship Lord Vishnu for peace and prosperous health. Fasting on Chaitra Amavasya 2023 has several benefits, which are given below:
Fasting on this auspicious day eliminates problems and attracts peace and harmony in life.
It has been said that our ancestors visit on earth. Prayers are performed on Amavasya night, and water and food are offered to them.
Spiritual rituals are performed to get rid of all the negative and evil spirits.
Spiritual healing is also done on this day. It helps in enhancing physical and mental health.
Ending Note
In the above article, we have mentioned every single detail of Chaitra Amavasya. One important aspect you need to know about Chaitra Amavasya 2023 is that it is the best time to get rid of all your sins and defeat many problems in life.
Eliminate the negativity and win over your hidden enemies with effective Astrological Solutions. Talk to Experts! First Consultation with 100% Cashback!