Sanskrit or Vedic Name : Vrishaba
Key Traits : Aesthetic, Ambitious, Practical, Determined, Stoic, Smart
Deepest Desire : Security assurance and tenacity
Noteworthy Qualities : Devoted, Fearless, Practical, Responsible, Understanding, Patient, Trustworthy, Tenacious
The motto for Life : "Work hard, play hard"
Taurus is the fixed zodiac sign of the Earth family. Perhaps that translates them to be grounded, stable, and logical. Yaas, they are the stereotypical stubborn but rock-steady and goal-oriented.
But of course, there are plenty of other elements in the zodiac world but being an astrological bull has a big say in shaping your personality! The Taurus sign is considered the anchor of the zodiac. Hufflepuffs! Yeah, they are well equipped with the quality of being patient and determined which helps them to excel in everything that they do! No wonder they have several trophies and accolades showcased in their luxurious living room! Careful and low-risk the Bull follows the fable slow and steady wins the race!
There's more than meets the eye in the Bull's personality! Honesty, hard work, and security are above everything for the Taureans. This is something they never compromise on and if they feel endangered by anything or anyone they are sure to exhibit a very angry tour de force! You can be pretty close to perfection if you assign a project to a Taurus sign. After all ambition and mental tenacity are what make the Bull a true force to be reckoned with!
Dates of Taurus Zodiac Sign : April 20 - May 20
Individuals born between April 21 - May 20 belong to the second zodiac sign Taurus. Each Sun Sign is divided into a three 10-days slot each of which is a Decan. Astrological predictions are based on Decans. Let's check how Decans shape the personality of the Taurus zodiac sign.
| | 1st Decan (April 21- 30) | 2nd Decan (May 1 - 10) | 3rd Decan (May 11 - 21) |
| --- | --- | --- | --- |
| Planet | Venus | Mercury | Saturn |
| Traits | Passionate, Determined, Reliable, Materialistic, Loyal, Faithful | Tactful, Charming, Practical, Good Personality, Effective Communication Skills | Disciplined, Patient, Humorous, Innovative, Hard Working |
Quick Insight Into Taurus Zodiac Sign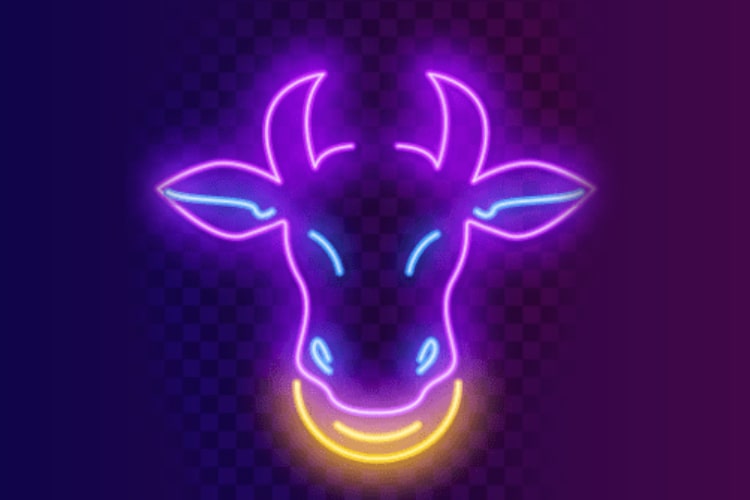 Taurus Symbol (The Bull)
The Taurus symbol is represented by a simple graphic picture of the head of a Bull with curving horns. The sign is closely associated with the Greek, Egyptian and Mesopotamian civilizations who term it as 'Apis' and 'The Great Bull of Heaven.' The Bull is a symbol of strength, tenacity, virility, and power. Persistence and diligence are distinguishing traits of Taurus. Termed as smart, ambitious, and trustworthy this zodiac sign fully complements the Bull's nature that is slow and steady perseverance.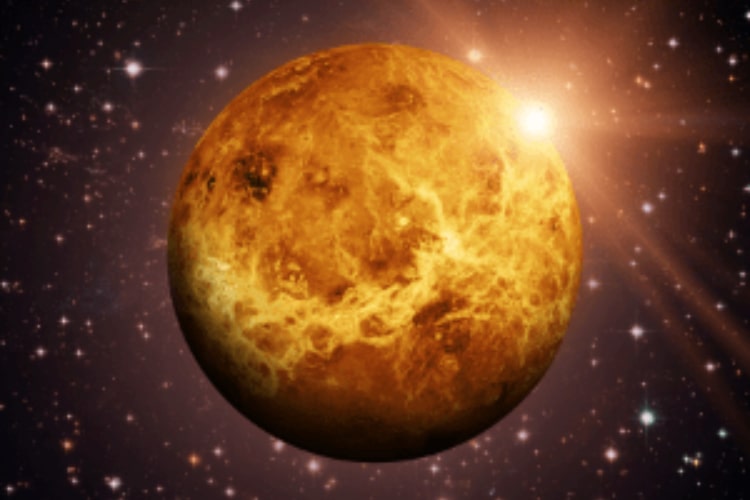 Taurus Ruling Planet: Venus
Taurus is governed by Venus, a beautiful green planet named after the Ancient Roman Goddess of love and beauty. Venus rules romance and sensual ventures. As per Vedic astrology the powerful and unique properties of the planet make Taurus romantic and inclined towards aesthetic or materialistic pleasures.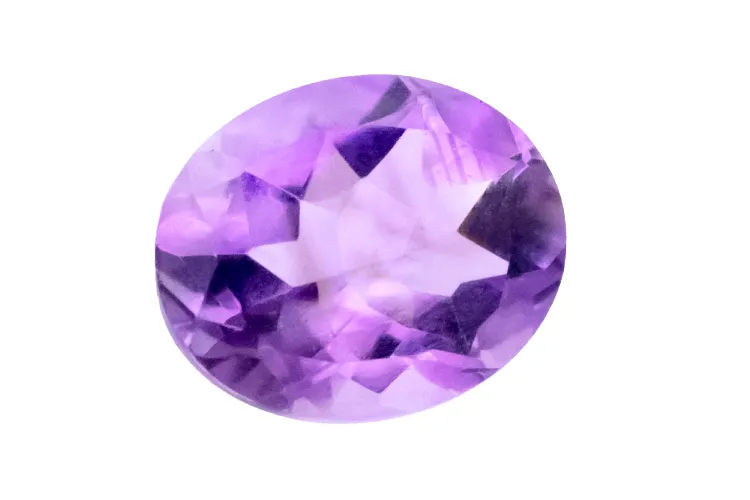 Taurus Lucky Gemstone
For Taurians, Amethyst is the lucky gemstone. Possessing the energies of Saturn, the Taurus lucky gemstone streamlines with your environment. With its unique healing energy, Amethyst also protects and calms your mind. No doubt, this multi-tasker gemstone boosts your energy, relieves you from stress and brings prosperity.
Know more about Amethyst »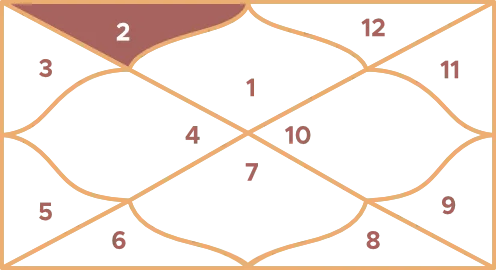 Taurus Ruling House: Second
Taurus governs the second house which is called the house of possessions. It also signifies intangible things like the neck, vocal cords, and the thyroid gland. Planets transiting in the second house reveal changes in resources and self-esteem. Using possessions including non-material things to the fullest also falls under the realm of the second house.
Learn more about the Second House »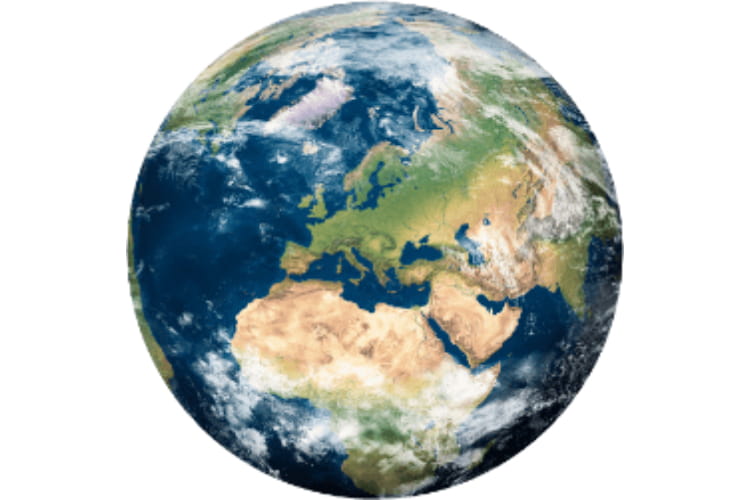 Taurus Element: Earth
Taurus is a part of the Earth element family that comprises zodiac signs like Virgo and Capricorn. Earth signs keep your world spinning like the angels they are! Grounded and real is what differentiates them from others. But you may never know when their logical and rigid nature may snap you!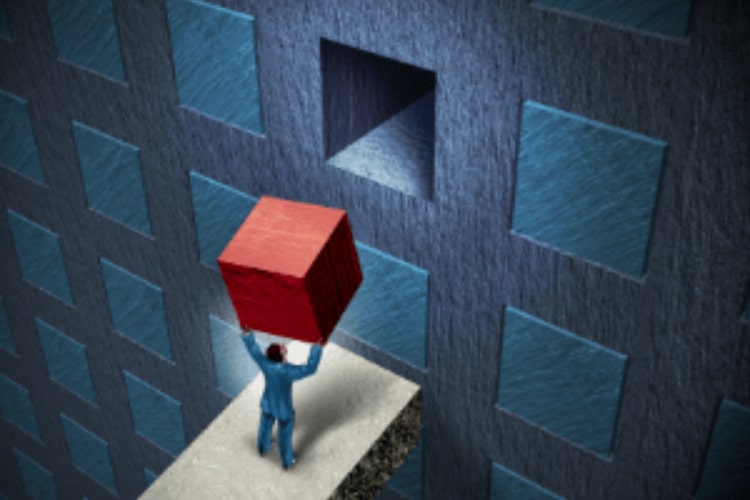 Taurus Quality: Fixed
Taurus is the first Fixed sign of the zodiac that comes along with the summer and winter solstice respectively. They are termed as the 'doers' on the zodiac wheel and love executing ideas manifested by Cardinal signs. Fixed signs possess a remarkable ability to identify what exactly needs to be done. They enjoy working on worthwhile challenging pursuits.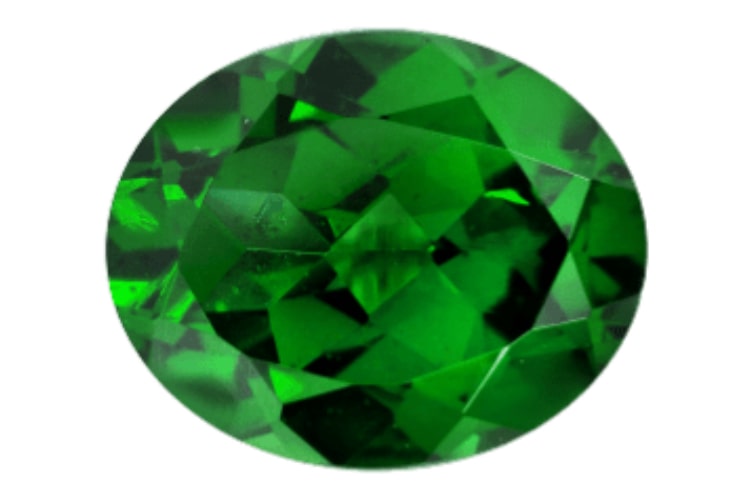 Taurus Birthstone: Emerald
Emerald is the lucky birthstone for Taurus. The Venus gemstone helps in awakening the Bull's spirituality. It helps to impart the ability to share and feel genuine plenitude, delight, and tranquility. Emerald is said to bring emotional well-being, strength, and the ability to connect and relate with people. Besides emerald Taurus may choose from diamond, agate, sapphire and garnet, amethyst, amazonite, and tiger's eye.
Know more about Taurus Birthstone »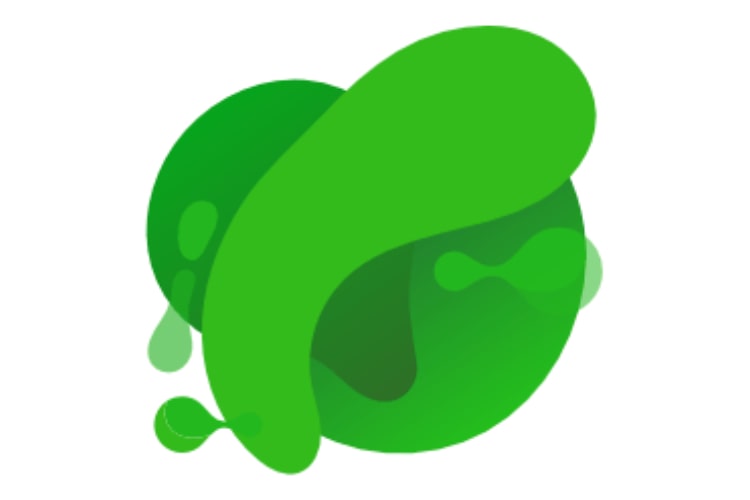 Taurus Color: Green
Grounded in Nature, green has a vivaciousness that blends well with the Taurus personality! Fresh green nurtures the Bull's spirit and revitalizes them. The vibrant color signifies absolute progress - the return of Springtime which further enhances its connection to the sign. Green ushers balance, comfort, and self-esteem whilst expatriating feelings of sparseness.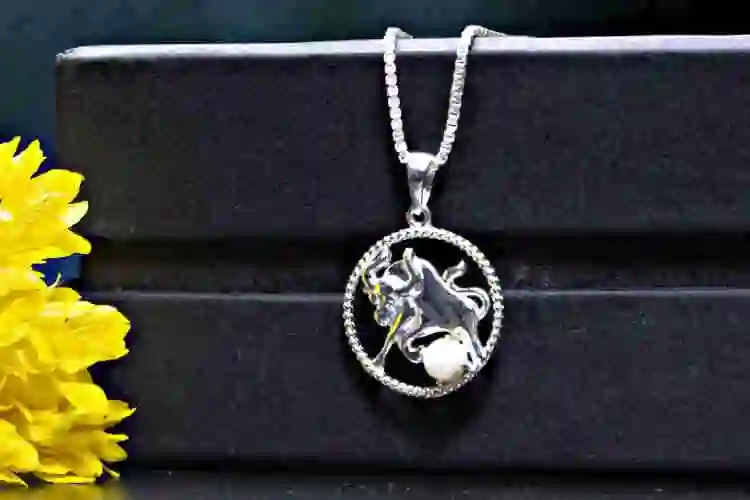 Taurus Pendant
Let the bull settle as what we have here is Taurus's birthstone, Opal placed right in the middle of its signature emblem. Let this attuned Opal Prepare for what's coming ahead and help you drive the destiny as you desire. It is ruled by Venus hence it will bring a lot of compassion and love alongside sparkling beauty.
Know more about Taurus Pendant »
---
Taurus Compatibility
Incompatible Matches :
Gemini, Sagittarius
Neutral Matches :
Aquarius, Libra
Taurus zodiac sign belongs to the Earth element and gels well with the Water signs Cancer, Scorpio, and Pisces. Capricorn makes a perfect combination with the Bull as the Earth element provides a common breeding ground. Practical and traditional that's how a Taurus sign and Taurus pair work. Despite differences, there's a special bonding between Taurus and Aries, one Earth, and the other Fire! Just the opposite the Bull finds it hard to sustain a relationship with the other Fire sign, Sagittarius. Adjustments with the Air sign, Gemini may seem difficult though their ruling planets get well along. Whilst hard efforts may work in getting over challenges in relationships with Aquarius and Libra. Learn more about the Taurus Compatibility »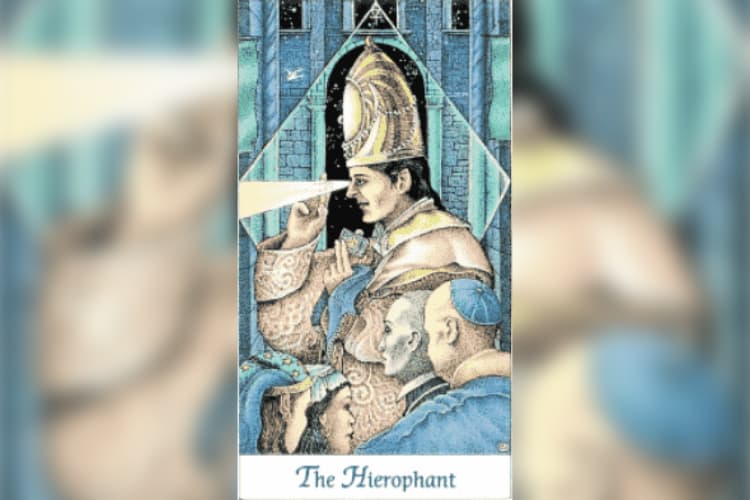 Taurus Tarot Card : The Hierophant
The Hierophant is the fifth and kinda Guru of the Tarot. Hierophant is all about identity which bolsters self-esteem that corresponds and gives sense to the second house that belongs to Taurus sign. The Hierophant is about the ascending of spiritualism to Earth where it can be accessed in a tangible way and Taurus is a grounded Earth sign. His crown relates to the reliability and authenticity of the Taurus zodiac sign which makes them share a commonness more than one can think!
Taurus Lucky Charms
Lucky Colors:
Green, Pink, and White
Lucky Stone:
Emerald, Coral, and Diamond
Lucky Numbers:
5, 6
Lucky Metal:
Silver, Copper
Taurus Planetary Governor
Domicile: Venus

The warmth of Venus will make you fall in love with Taurus. Taurus holds calming and peaceful vibes and has the planet's traits written all over them. As its domicile sign is inclined to take note of emotions and learn a healthy way of living when blessed by Venus. Therefore it is also known as the controller of attachment.

Exaltation: Moon

The Moon, representing nourishment, is exalted in the rich Earth sign of Taurus. The traditional qualities of Taurus are contentment and material well-being. These traits nurture the hungry needs of the Moon.

Detriment: Mars

When Mars is a detriment in the Taurus zodiac it is weighted down and prevents natives from taking action as quickly and impulsively as they would like. In Taurus, Mars finds it difficult to find a practical, sensible, stable course of action and less action can build up more pressure.

Fall: Uranus

Taurus sign is in opposite polarity with Uranus on the zodiac wheel, so the exalted planet is Uranus. As Uranus pivots directly in Taurus, emotions can erupt like a volcano. Natives may feel suppressed as there may be a feeling of lack of freedom of speech. The energies are an awkward mismatch with Uranus' "fall" in Taurus.

What is special about the Taurus zodiac? Talk to our Expert Astrologers.