Air India Limited: Tata Won The Bid! Check Out Some Astro Views On It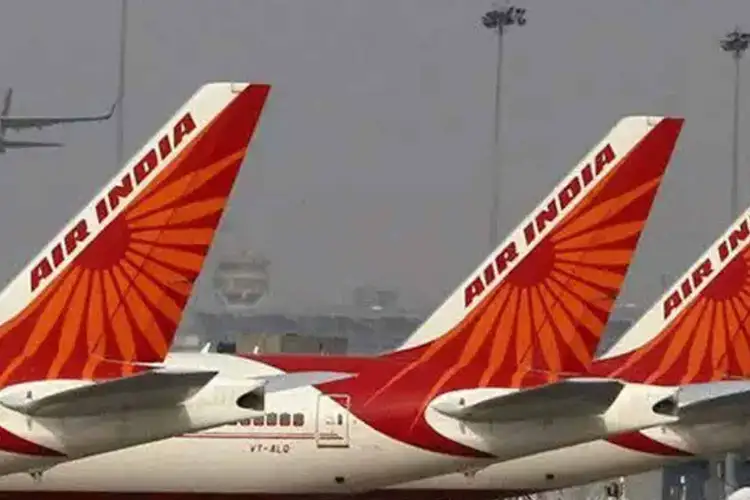 There is a strong buzz around Tata group winning the bid of Air India Limited. Now the state-owned airline has gone into the hands of the highest bidder, The Tata group. However, according to the government, the final decision in this matter is yet to be taken. What will be the difference if Air India goes into private hands? Let's know what our experts say.
---
Challenging Times Ahead
According to the astrological analysis of the day when Tata Airlines turned into Indian Airlines, it is seen that four planets – Saturn, Mercury, Sun and Moon are in the first house in the sign of Cancer. This may pose great challenges for it. At the same time, the planetary placements are creating 'Kaal Sarp Dosh'. Whether a deal is struck or not, the journey ahead may be difficult or rather a rollercoaster ride. The times to come may also be a bit taxing on Air India.
---
Air India: Founded in 1932 by JRD Tata
Air India was established by JRD Tata in July 1932, in Mumbai. This airline service was halted during the Second World War. Later, when the service was restored, the name of Tata Airlines was changed to Air India Limited on July 29, 1946. In 1953, the Government of India passed the Air Corporation Act and bought most of its stake. After this, Air India was completely transformed into a government company. Now again, there are chances of Air India's possible homecoming.
Also Read: Astro Views On Paras Defence and Space Technologies' Booming Profits
---
---