JP Nadda: Planning to Plant Lotus in Five States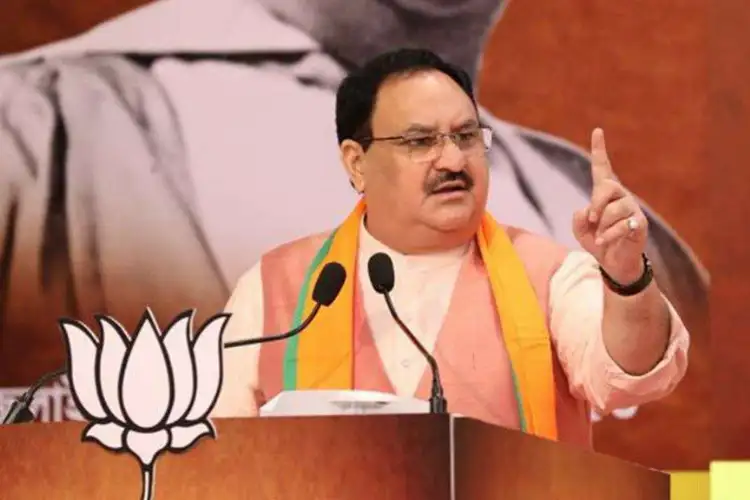 BJP's National Working Committee meeting is going to be held in New Delhi Municipal Council auditorium today. The meeting will discuss the preparation for assembly polls in five states – Uttar Pradesh, Uttarakhand, Manipur, Goa and Punjab. Will party president, JP Nadda, be able to put his point in the right way and ensure the party's victory? Let's see what his horoscope says.
Is the stress of the future haunting you too much? Talk to astrologers for guidance. 
---
Nadda's Strength and Difficulties
Nadda's chart exudes strength due to the exalted Moon and own-house occupied Jupiter. If we talk about the time to come, despite being the face of BJP, he may not get the credit. The entire credit may be given to the local state head. It is predicted that Nadda's overall performance may be average as the situation, astrologically, seems to be a bit tough for him.
---
Entered Politics Quite Early
Born on Dec 2,1960, in Patna, JP Nadda started his political career as a student activist or politician. He has also been a BJP government minister in Himachal Pradesh. He has a good rapport with PM Modi and Amit Shah. So will he live up to their expectations? We will know this in the times to come.
How will next year be for you? Read 2022 Horoscope
---
---