Praveen Kumar Jumps High To Bag 11th Medal For India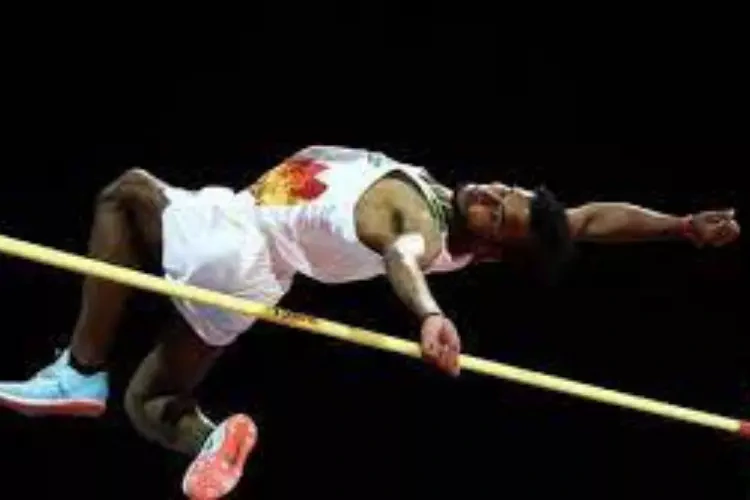 Another day, another medal for India. Week in, week out, India's medal tally is growing. Can we have a SHOUT OUT for them? – Yaas.
Noida-bound Praveen Kumar is the latest member to join the Indians who achieved medals for their country at the Tokyo 2020 Paralympics. "My confidence was boosted the moment I made the two-metre high jump," said the debutant. He made a leap of 2.07 metres that got him a silver medal in the T64 final. Astrologers scanning the birth chart of young Praveen reckon that favourable placement of the Sun aided him to clinch success.
Get A Free Kundali Chart From Our Experts Based On Your Planet's Position.
---
Jupiter & Sun gave thrust to his hard work
Expert astrologers analysed the birth chart of the young Indian talent. Born on May 15, 2003, Praveen Kumar has Jupiter as the lord of ascendant and Mars as the lord of the 9th house in his kundali.
The Sun, which is placed favourably in his birth chart, manipulates the energies and physical abilities of Kumar. This strong Sun enables support from the government sector and also helps him earn name and fame. Therefore, he also received national awards too. We may not be surprised if he brings a few more medals in the future as Sun continues to offer self-confidence.
---
---
---