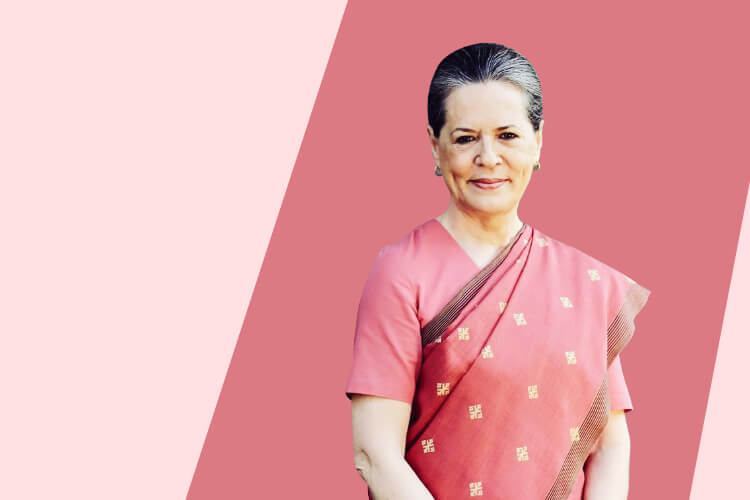 Sonia Gandhi : Will she continue to carry the Congress Torch Light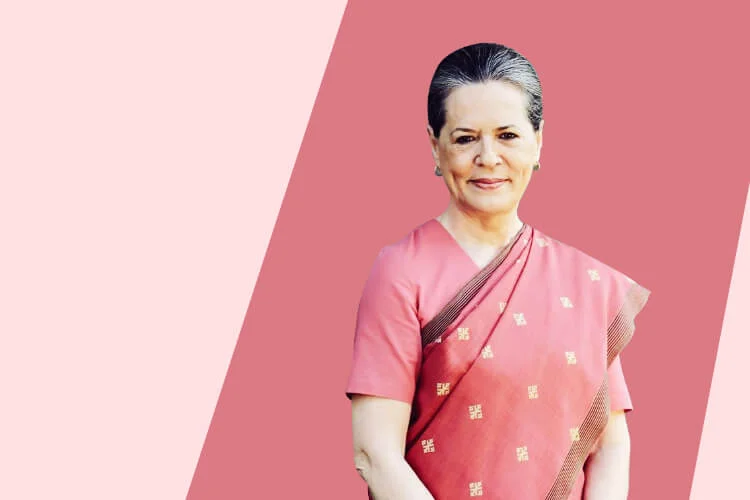 Sonia Gandhi is an Indian Political leader, and also the chairperson of the United Progressive Alliance (2004– ), a coalition of centre-left parties. Gandhi has since been credited for being instrumental in formulating the United Progressive Alliance (UPA). Sonia Gandhi was considered as the most powerful politician of India from 2004 – 2014. In 2013, Sonia Gandhi was ranked 21st among the world's most powerful personality and 9th most powerful woman by Forbes Magazine.
She joined the Congress party and ventured into the Indian politics post her husband's assassination. She was persuaded to join politics by her party leaders to head the party when it was going to a turmoil. She took charge and went to hold the record of being the longest Congress president, as many as 10 years at one go.
Sonia Gandhi's birthday is on 9th of December, Let us see what Sonia Gandhi's birth chart reveals about her upcoming year.
Name : Sonia Gandhi
Date : 09 December 1946
Time : 21:30 (Unconfirmed)
Place : Lusiana, Italy
Kundali of Sonia Gandhi

Download Your
Online Free Janamapatri Now
and Plan Your Future Smartly!
---
Carrying the Light
Sonia Gandhi was appointed as the Interim Party leader in the wake of an hour and temporarily holds the said position. As per Sonia Gandhi's Janam Kundali, she is of a Cancer ascendant, and she is currently under the influence of Venus Mahadasha and Venus Bhukti which means that she may continue to dominate the Grand Old Party amid stiff challenges during the forthcoming year.
Congress-ruled the country for decades, but have not been able to perform their best in recent times, which lead to sharp criticism of its leadership, having favoured the Gandhi family. Well, Saturn transit may not augur well for her, instead may lead to complications by her own party leaders. This period may give rise to greater troubles and controversies. It may also get obstructions, legal hassles, turbulence, and mental unrest. Her leadership and strategic skills may face the litmus test in this period. However, she will make all efforts to revive the fortunes of the party and may continue to play an active role till January 2022.
Get to know about how would 2021 shape ahead for you in all fields of your life through our 2022 Yearly Report
---
Health is Wealth
Health has not been in favour of Sonia Gandhi in recent times. She has been seen on various foreign trips to cure her health. In Sonia Gandhi's horoscope, Jupiter is the Lord of 6th house (the house of diseases) and is placed in the 4th house with Venus, which makes her prone to frequent health issues. Her health may remain a major hurdle, and that may affect her daily activities as well! Her energy levels may need a constant watch, and extra care may be required to prevent health complications.
Also Read: Shashi Tharoor Has Again Become Controversial Because of the Recent Selfie and Caption He Posted. Know All About Her Predictions.
---
Next Generation of Gandhis
Sonia Gandhi was married to late Mr Rajeev Gandhi in 1968, and they were blessed with 2 children, Priyanka Gandhi Vadra and Rahul Gandhi. The public understanding of the Gandhi family is of being close, and together in all unions. Let's know how her relationship with her children may be in 2021. Sun is the MarakNext Generation of Gandhisa planet in her chart, as it owns the 2nd house, and transit of Ketu over the Sun may not augur well for her. As the Sun is in conjunction with the natural malefic Ketu, this period may give rise to greater troubles during the year 2021. Also, the transiting Ketu is passing through the 5th house, and hence there may be differences with her children on many issues. Also, the matters related to her children may continue to cause tensions this year.
You can also read about the birthday prediction of the First Lady of Indian Business Nita Ambani.
These were Sonia Gandhi's astrological birthday predictions for the upcoming year.
We wish this veteran political leader a very happy birthday!
We wish her the best health, and an amazing future ahead!
---
---