Nine Days Celebration Of Gupt Navratri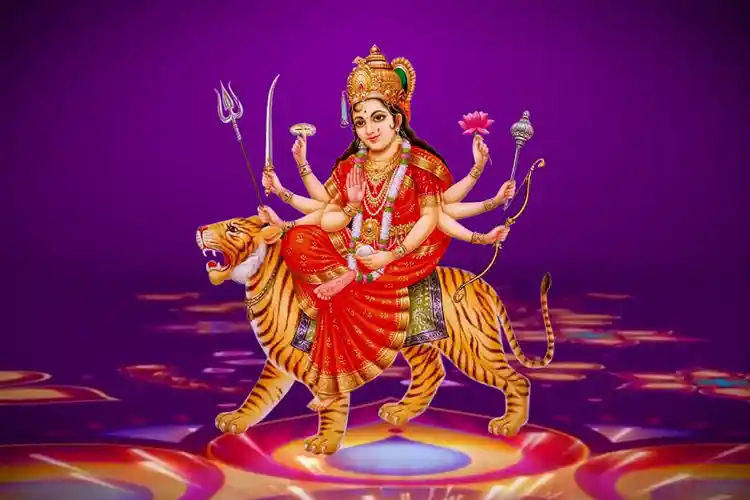 We worship Hindu Deities with devotion throughout the year to get the grace of Mother Shakti. In order to express one's special gratitude to the mother, twice a year, nine forms of the mother are especially worshipped in Chaitra and Shardiya Navratri. But apart from this, the festival of Navratri is also celebrated in the month of Magh and Ashadha. Navratri falls in the month of Magha and Ashadha is known as Gupt Navratri. In Gupt Navratri, there is a special ritual to worship 10 Mahavidyas along with nine forms of Mother Shakti. This year Magha Gupt Navratri will start in 10th February 2024. Let us learn about the rituals of Magha Gupta Navratri, Magha Gupta Navratri Ghatasthapana, Magha Navratri 10 Mahavidya Sadhana and astrological remedies related to Gupt Navratri.
---
---
---
---
Astrological Remedies
Gupt Navratri is considered to be an auspicious time for practising Sadhana Mahavidyas. During this time, one can get the powers of Tantra-Mantra very easily. Similarly, astrological remedies are important during these nine days. If measures are taken according to the zodiac signs for the attainment of various forms and Mahavidyas, then one may receive favourable results.
---
Different Mantras For Zodiac Signs
Below are the mantras for individuals of different zodiac sign. By chanting mantra, one can achieve mental peace and the divine blessing of the Goddess.
Stressed! How would your auspicious work perform? Talk to astrologers for the prediction. The first consultation With 100% Cashback!
---
Best Wishes
On this auspicious occasion, we wish our readers a very Happy Gupt Navratri 2024.
Know more about Sharad Navratri 2023
---
---