Vishweshwar Vrat 2023: Date, Timings, Vrat Katha and Significance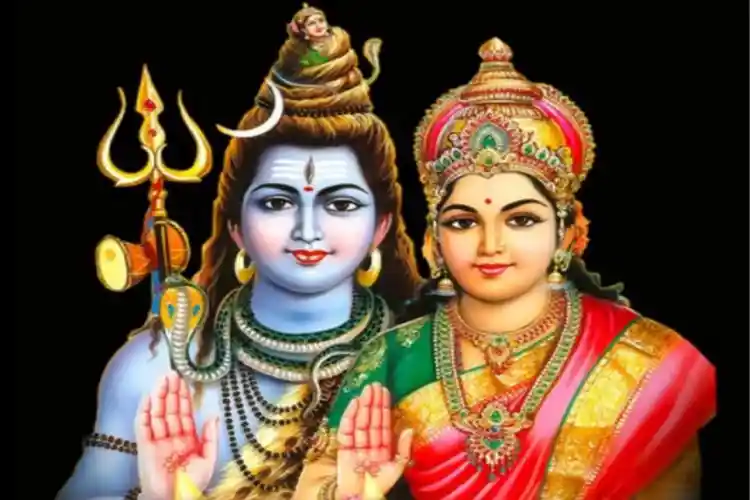 Vishweshwara Vrat Significance
The greatness of Vishweshwar Vrat is unique in its way. This fast is devoted to Lord Shiva, that is why it is greatly said that one who follows this fast carefully with all the rituals gets blessings from Lord Shiva. In Karnataka, there is a well-known temple dedicated to this form of Lord Shiva and is acknowledged as Vishweshwar Temple. 
Apart from this, Yeluru Vishweshwar Temple is also honoured and is also known as Mahathobara Yeluru Shri Vishweshwar Temple. One who fasts on this day devoted to Lord Shiva gets all his blessings and is blessed with happiness as well as Prosperity in life. One who wishes the fulfilment of all his/her aspirations should get Rudrabhishek done. 
Book Now: Live Rudrabhishekam
Vishweshwara Vrat 2023 Date And Vishweshwara Vrat Time
This day of Lord Bholenath is observed on the third day of Bhishm Panchang before Kartik Purnima. This year, this day falls on Nov 25, 2023. You may proceed with the Rudrabhishek of Lord Shiva on this day to get all his blessings. 
Vishweshwar Vrat Katha
Let's tell you a very famous story about Vishweshwar Vrat and according to this legend, there was a Kuthar Dynasty whose King was Kunda. King Kunda once invited Rishi Bhargav to his palace but Rishi Bhargav didn't accept the King's invitation and rejected it by saying that there was no temple and there were no holy rivers in his kingdom where he could worship on the third day of Bhishm Panchang before Kartik Purnima. 
On knowing this reason behind the rejection of his invitation to Rishi Bhargav, King Kunda left his Kingdom and went to the banks of River Ganga to amuse and get the blessings of Lord Shiva. There King Kunda performed all the Yagyas. Due to these Yagyas Lord Shiva became happy and told King Kunda to ask for any boon. After this, King Kunda asked Lord Shiva to stay in his kingdom as a boon.
Lord Shiva was so happy from the rituals performed by King Kunda that he agreed to stay in his kingdom happily. But, when Lord Shiva stayed on a tuber tree, he noticed a tribal woman who was searching for her son that was lost in the forest. That woman went near the Tuber tree and hit a sword on that tree in search of her son but the tree started bleeding instead. 
On seeing the blood flowing out of the tree, she thought that it wasn't tuber but her son because of which she started weeping and called the name of her son "Yelu" loudly. At that moment Lord Shiva appeared in front of her in the form of Linga. The Linga of that sword can still be seen in Yeluru Vishweshwar Temple. Thus, since that day this auspicious day is celebrated. It is firmly believed that Yeluru Shri Vishweshwar temple situated in Karnataka is built at the same place where Lord Shiva appeared in the form of Linga.
Wrapping Up
While keeping the Vishweshwar fast, one needs to have a sincere heart and trust Lord Shiva while worshipping. If one can please Lord Shiva then it is said that all the troubles in one's life are removed.
Dealing with too much confusion? Talk to astrologers for the guidance. First consultation with 100% Cashback.