Arijit Singh Birthday Prediction: What Stars Plan for The King Of Melody?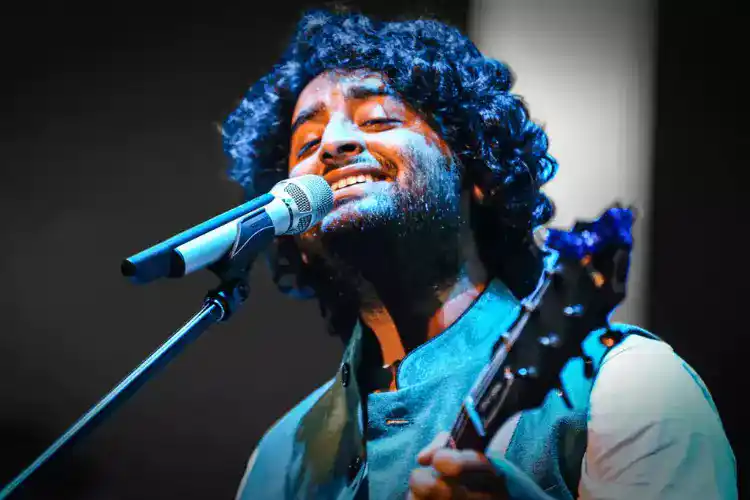 Arijit Singh is the biggest singing sensation that Bollywood has produced in recent times. His soulful and charming voice is why he is ruling millions of hearts today. This musical gem has won a National Award (Binte Dil from Padmaavat) and six Filmfare awards till date.
The song 'Tum hi ho' from Aashiqui 2 rose the talented singer to fame. His versatility, uniqueness, and soulful voice can make anyone go crazy to his songs. On his 35th birthday, MyPandit brings you the astro-predictions about his career and the other aspects of his life.
Now we have hands on the influence of planetary placements, let us have insights into what the current planetary transits have to gift Shraddha Kapoor on her birthday.
---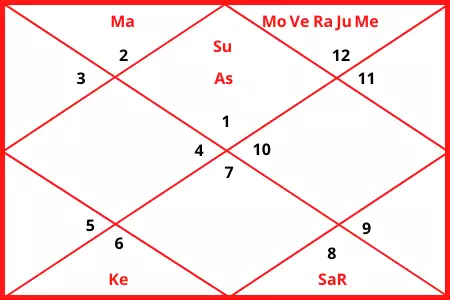 Arijit Singh Horoscope By Date Of Birth
Name: Arijit Singh
Birth Date: 25 April 1987
Birth Place: Jiaganj, Murshidabad, West Bengal, India
---
Which Planets Are In-Charge of Arijit Singh's Massive Success?
His Surya Kundali shows an exalted Venus in combination with four more impactful planets. Voila! What's more? These five planets stand as a reason behind his impressive singing career in the film industry. Such planetary combination is responsible for his mass appeal among all the generations. As a matter of fact, the placements of planets in Arijit Singh kundali indicate immense success in the music industry.
Are your planets planning surprise success for you? Generate a free janampatri report.
---
What Will Upcoming Time Bring For Arijit Singh?
After the Arijit Singh kundali analysis, it can be predicted that his upcoming time is likely to bring massive success due to the kind Jupiter. He is expected to hold power and dominion over the Bollywood music arena. He may reach a high authority position and also dedicate himself to religious and social causes. Professional and financial growth is likely to be on the cards for him.
He is likely to approach every situation with ease, and his fans will applaud him for this. His intelligence and deep understanding are likely to earn him respect. Some critical accolades, as well as applauses from big music giants, are surely on the way. Overall, the upcoming time seems positive for Arijit Singh.
Positive or negative? What tune your stars are singing? Ask an expert.
Manike Mage Hithe fame Yohani is ready to make her Bollywood debut with Thank God. Let's see what her Surya Kundli has to say.
---
---