The King of Slow Motion Stuck in Some Planetary Conflicts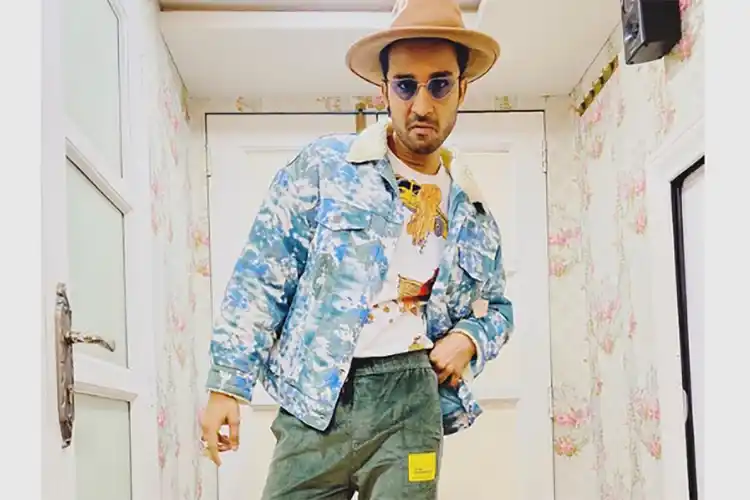 Raghav Juyal, the show's host-dancer, is seen presenting a participant from the North East while speaking gibberish, allegedly mocking Mandarin, the language used by the Chinese people, in footage of Dance Deewane 3 that has gone viral on social media. Different political leaders have criticised him & even he has posted a video of apology & clarification. Let's know the status of Raghav's kundli to know better about his current planetary positions. 
If we look at Raghav Juyal's horoscope, born on July 10, 1991, in Dehradun, we can see that he has Venus and Mars attraction Yoga. Saturn, the Moon of exaltation, and Jupiter of exaltation all improve his horoscope. The reason for the recent controversy falls on some planets in Raghav's horoscope. Shocked? Continue reading. 
In his horoscope, there is an eclipse of Sun-Ketu. In fact, the Sun and Ketu are in transit together. As a result, Raghav's reputation is sinking. Raghav's future could be like this for roughly one to one and a half months. Following that, the disputes may be minimised to some extent. To all the Raghav fans out there, just hope for the best. Cheers! 
Not only hope but be the best! Make things happen through expert guidance. Talk to our expert astrologers now! 
---
---