Chinese Zodiac Dragon Astrology : The Year of the Dragon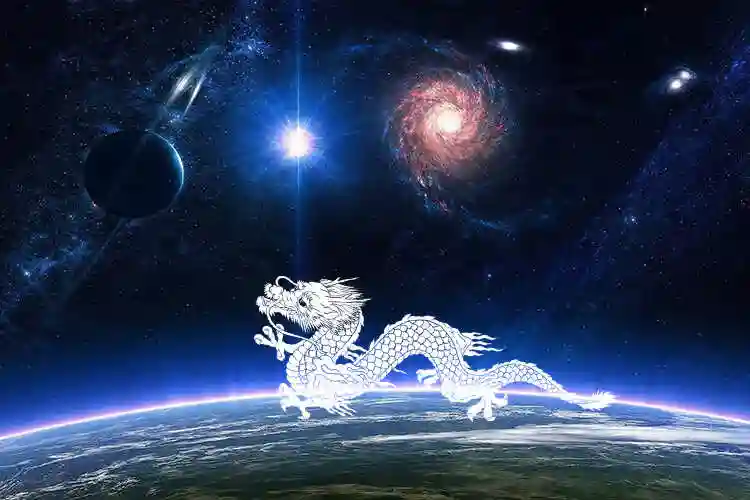 The Chinese Dragon Astrology, Personality And Zodiac Traits
(Years – 1964, 1976, 1988, 2000, 2012, 2024)
The Chinese Dragon Astrology says that the natives born with this zodiac are always in the spotlight. Many people are jealous of the Dragon Chinese zodiac natives due to their high-voltage persona. They are always full of enthusiasm and have a positive approach to life. Individuals with dragon zodiac sign live life king size and know the art of winning hearts. The people born in the dragon zodiac year have that charm to attract others. They are highly dominating and egoistic at times, but they know about manners and a sophisticated lifestyle as well.
Here is a complete guide belonging to the Metal Dragon Chinese Zodiac .Read on
The Chinese Dragon astrology suggests that they like to live a royal life. Also, the natives of the Chinese zodiac sign dragon have enough bank balance to live a lavish and luxurious life. People born with this zodiac sign don't like to pamper their life partners. They need trust and heart-warming support to be happy. In the stories of the ancient era, Emperors were considered as a rebirth of Dragons. The authoritarian traits and characteristics of Dragons make them strong. It also helps them to gain the trust of people. They seek love and support, but it can be as hard as they can to outcast you.
The best compatible match for the Dragon zodiac is Tiger. Together they are dynamic and enthusiastic. Both have tons of potential, and they can help each other by giving personal space. There is just one thing they need to take care of temper issues. If they manage this weakness, then this couple is a harmonious match.
Here is a complete guide belonging to the known Year of The Dragon . Read on
Chinese Dragon 's Compatibility
Dragon Personality and Characteristics
Among all the other 12 animals, Dragon is the only imaginary creature. Dragon Zodiac meaning, a person with dragon zodiac characteristics and is born during a dragon calendar month. A dragon person is known to be the luckiest among all other zodiacs. It is considered to be the most promising sign and has a great social and moral value. These people are known to be mysterious, ambitious but also very kind-hearted and noble.
| Chinese animal signs | Birth year |
| --- | --- |
| Rat | 1960, 1972, 1984, 1996, 2008, 2020 |
| Ox | 1961, 1973, 1985, 1997, 2009, 2021 |
| Tiger | 1962, 1974, 1986, 1998, 2010, 2022 |
| Rabbit | 1963, 1975, 1987, 1999, 2011, 2023 |
| Dragon | 1964, 1976, 1988, 2000, 2012, 2024 |
| Snake | 1965, 1977, 1989, 2001, 2013, 2025 |
| Horse | 1966, 1978, 1990, 2002, 2014, 2026 |
| Goat | 1967, 1979, 1991, 2003, 2015, 2027 |
| Monkey | 1968, 1980, 1992, 2004, 2016, 2028 |
| Rooster | 1969, 1981, 1993, 2005, 2017, 2029 |
| Dog | 1970, 1982, 1994, 2006, 2018, 2030 |
| Pig | 1971, 1983, 1995, 2007, 2019, 2031 |
Wood, Fire, Earth, Gold, and Water Dragon