Tarot 2023 Horoscopes – What 2023 Has in Store For You?
Importance Of Tarot Cards
There are 16 Tarot Court Cards in the Minor Arcana cards that display 16 different personality traits that we can want to express at any given time. The Minor Arcana also contains 40 Numbered Cards organized into four suits of ten cards each, each reflecting a different situation that we face on a daily basis. Overall, Tarot focuses on analyzing the past in order to solve existing issues with a clear vision of the future in order to help us make the best decisions.
Tarot Predictions 2023 For Zodiac Signs
You may get a thorough understanding of the year 2023 with a tarot reading for 2023. The occult sciences community has always been interested in Tarot. Like astrology, numerology, or psychic reading, tarot card reading is a science with the goal of making predictions.
What does 2023 have in store for you? Why wait! Go ahead and open the box of surprises that 2023 has lined up for you.
2023 Aries Tarot Prediction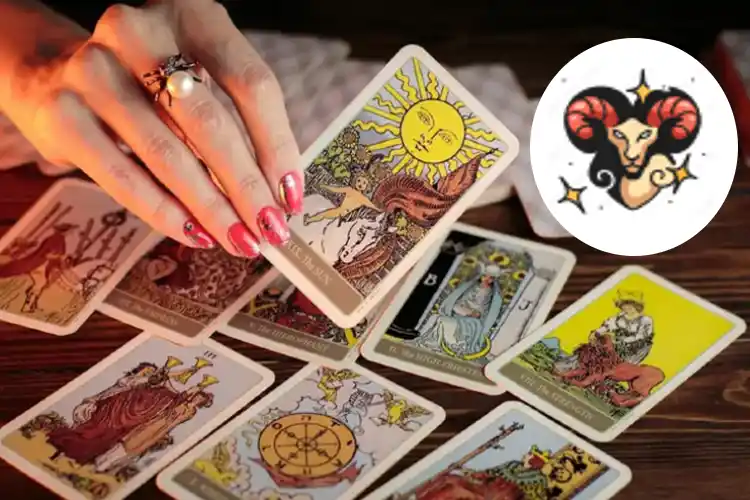 Aries tarot card says that these people are like an entrepreneur. If they are interested in something, they go deep into it. However, sometimes they also become impatient, that is, they lose their patience when there is a delay in some work. In such a situation, they will need to exercise some restraint. By the way, apart from being intelligent, they are also ambitious. One of the most important things about them is that they do not like to be directed. They want to do any work according to their own. Aries Tarot Prediction 2023
2023 Taurus Tarot Prediction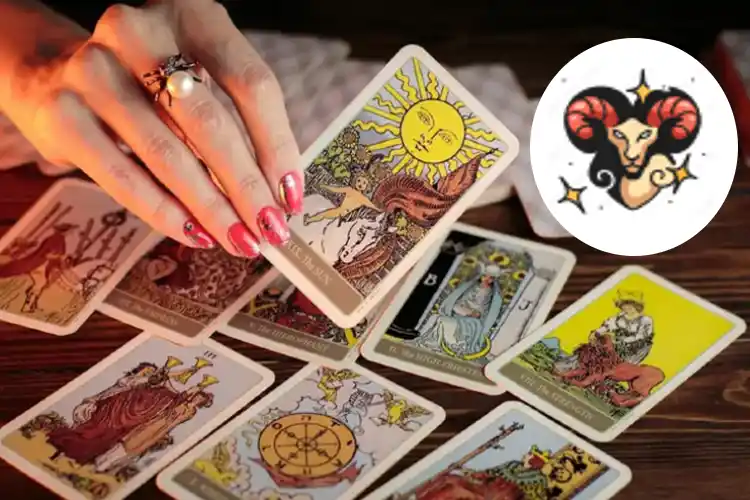 Taurus people are determined as well as practical. They are very hardworking. However, they take their decisions very thoughtfully and their decisions are practical. Although, it takes some time for them to take a decision, but after it is correct, all the shortcomings become secondary. Taurus Tarot Prediction 2023
2023 Gemini Tarot Prediction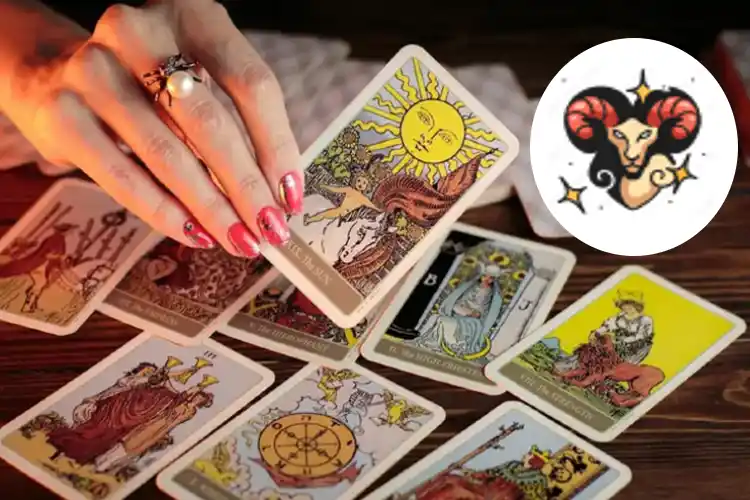 Talking about Gemini people, they are sociable and creative as well as intelligent. Often they delay in taking decisions thinking that something may go wrong. This is the reason that their decisions are practical. However, due to delayed decision-making, many times there is trouble. There is a desire to know about everything in them. He also likes to travel. Sometimes they appear selfish, and are often impatient, that is, they want their work to be done as soon as possible. Gemini Tarot Prediction 2023…
2023 Cancer Tarot Prediction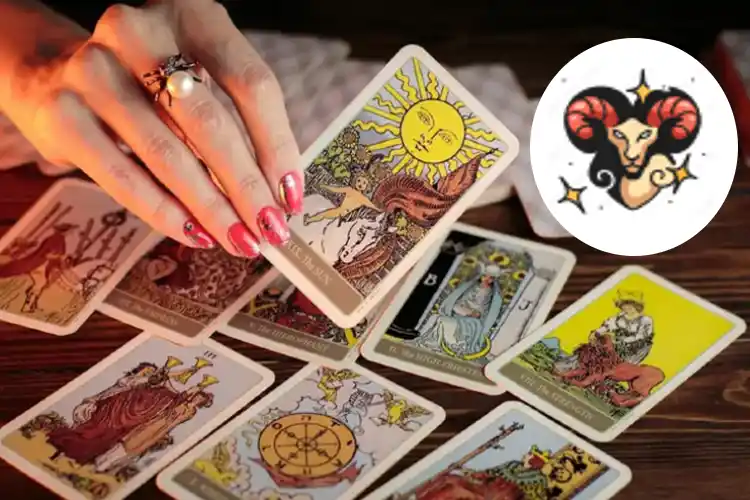 Talking about Cancerians, sometimes they can be emotional as well as very sensitive. By the way, they are sociable and they like peace. For this reason, they prefer to stay away from controversies. Their biggest specialty is that they like to make themselves look better. In such a situation, they have a great desire to make their status and a special place in the society. Cancer Tarot Prediction 2023
2023 Leo Tarot Prediction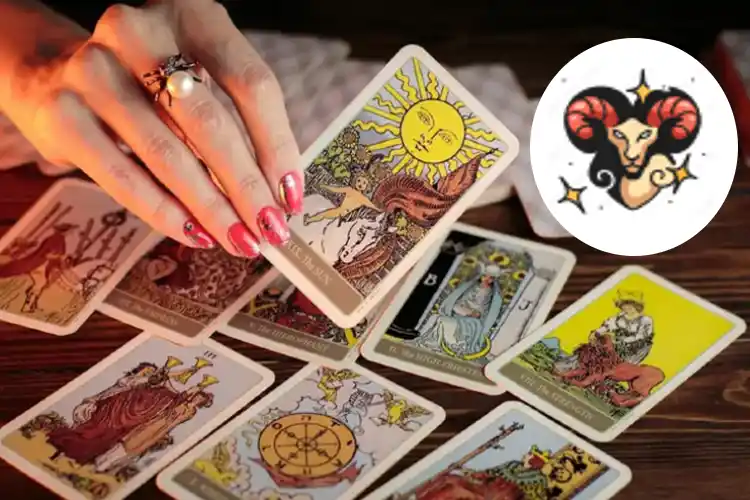 If we talk about the people of Leo zodiac, then they have a desire to live a comfortable life. Although they shy away from conflicts, but they do not get scared of working hard. They have a strong sense of self-respect. Well, you need to keep one thing in mind that you have to avoid the situation of ego clash with others. Leos also take part in social welfare works and get immense pleasure in it.
2023 Virgo Tarot Prediction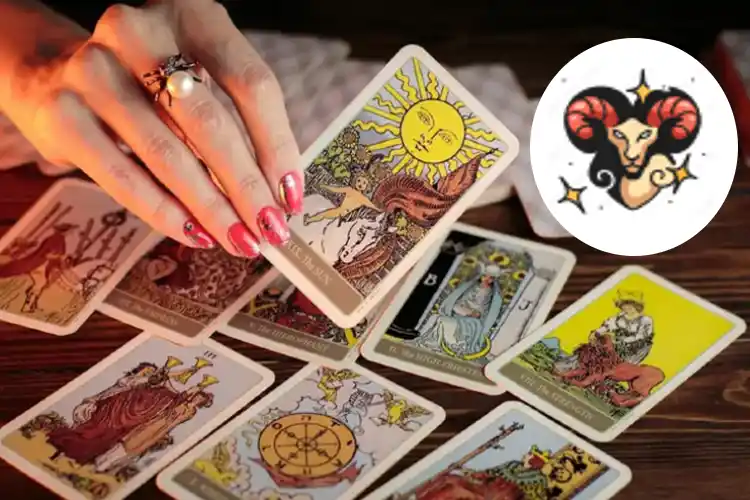 If we talk about the people of Virgo, they are very conscious about their interests. In such a situation, they do not do any such work, due to which they have any kind of problem. However, they are often subject to their desires. Not only this, apart from being a good dog-politician, they are also very intelligent and ambitious.
Virgo Tarot Prediction 2023
2023 Libra Tarot Prediction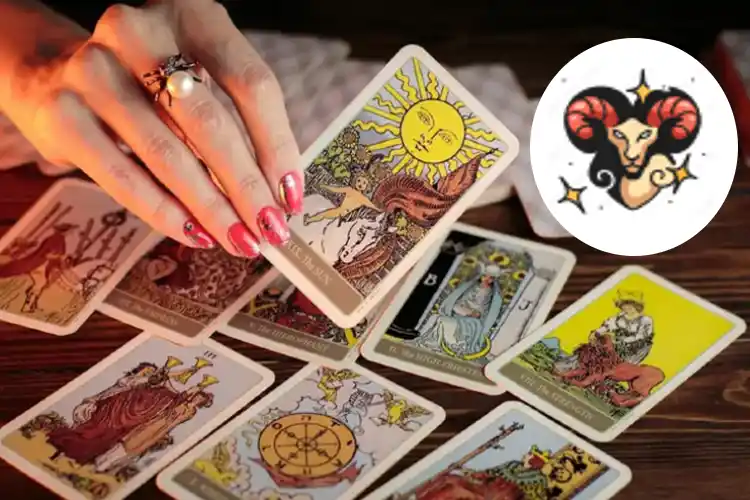 Talking about Libra people, they believe in taking everyone along, which is why they avoid confrontation and try to avoid it. They are kind as well as intelligent and tactful. They remain confused about something and due to being in a dilemma, they often take time to decide. However, their decision is based on reality. Librans are generally versatile and inquisitive and love the beauty in life. Libra Tarot Prediction 2023
2023 Scorpio Tarot Prediction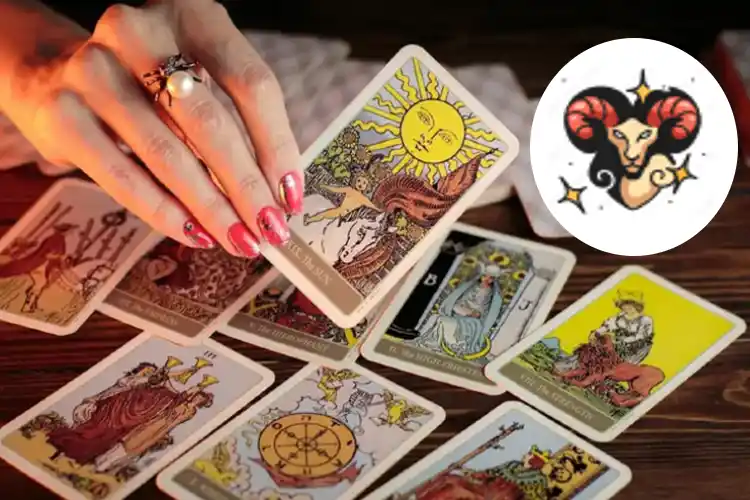 Talking about Scorpio people, they are very fearless, determined and enthusiastic. Along with this, they are also simple and effective. They take their own decisions and do not change their decisions under the influence of others. The special thing is that their decision is completely correct.
Scorpio Tarot Prediction 2023
2023 Sagittarius Tarot Prediction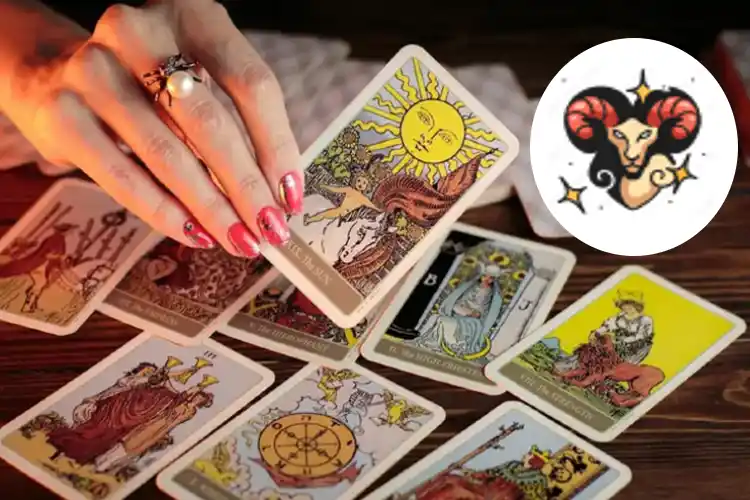 Talking about the people of Sagittarius, they have a lot of confidence and at the same time they are also self-sufficient. They also have the ability to find out the weaknesses of others. The special thing is that they are not afraid to speak the truth. Others often get into trouble due to their outspoken nature and their feelings get hurt. Although, you do not want to do this, but your nature is such that even if you want to, you do not leave the side of the truth and because of this nature, people often become your opponents. Sagittarius people have an inclination in the field of science and philosophy.
Sagittarius Tarot Prediction 2023
2023 Capricorn Tarot Prediction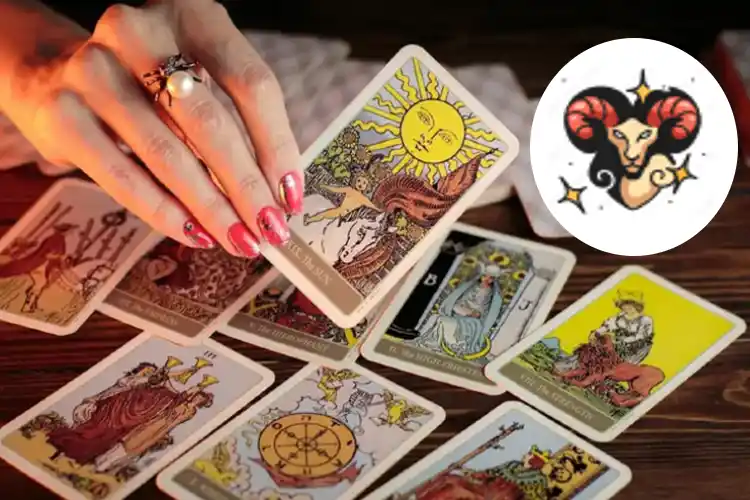 People with Capricorn do not let the person in front of them realize their position. Not only this, even if they are going through emotional troubles, but no one comes to know about it, because they appear calm from outside. For these, it is advised that you keep reviewing the situation continuously and do not take unnecessary risks. By the way, there is a strong desire to do meaningful and useful work within them.
Capricorn Tarot Prediction 2023
2023 Aquarius Tarot Prediction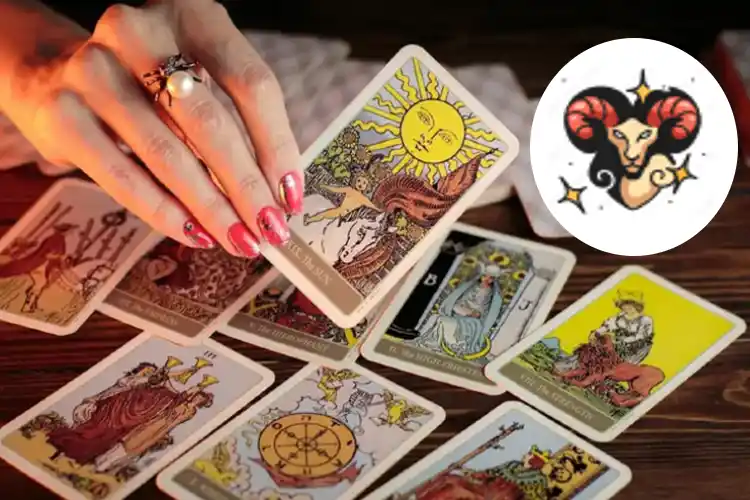 Aquarians love networking and this is the reason why their friend circle can also be very wide. They are the master of intelligent and sharp mind. Aquarius people have a humanistic outlook and a progressive mind.
Aquarius Tarot Prediction 2023
2023 Pisces Tarot Prediction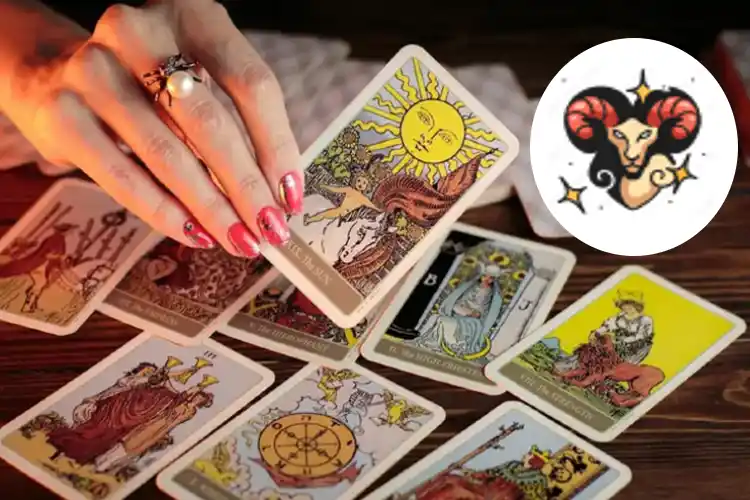 Pisces is the sign of water element. For this reason Pisces people often become sensitive and emotional. There is also a desire to get dominance in the society and for this they also try. They also participate in social programs, but they are peace loving.
Pisces Tarot Prediction 2023