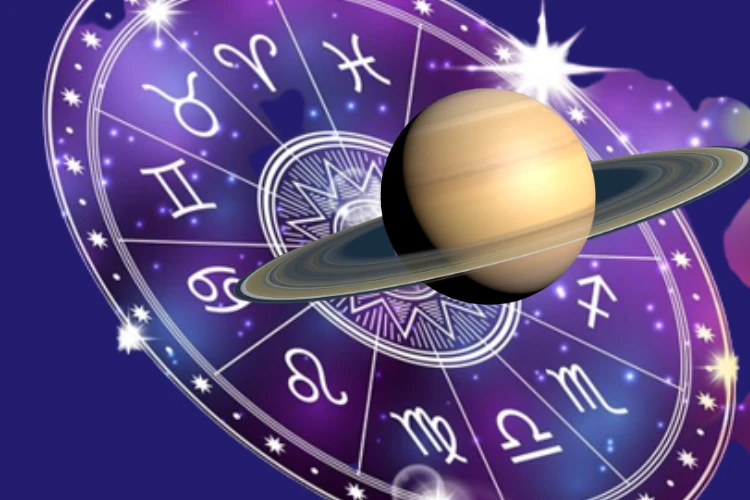 Saturn is the tough taskmaster in terms of Vedic astrology. It is the signification of hard work, discipline, patience and delay in life. So, it plays a crucial role in everyone's life for overall success and happiness. It transits through one sign and takes around two and half years to complete its transition. Overall, Saturn takes 27 years to transit through all 12 zodiac signs. It is a slow-moving planet, so it takes a longer time than other planets. Saturn is malefic, and so it may create hurdles in your path. Under Saturn's baton, it could be difficult to achieve success, but after a long wait, you may get rewarded. Thus, it becomes necessary for us to check its placement in the individual's birth chart.
Worried? How would be planetary alignments in your Kundali? Get a free Janampatri report for the solution in detail.
About Saturn's Transit
Saturn teaches you responsibilities and regulations, which is why it is considered the most difficult planet of all. As per Indian Vedic astrology, Saturn rules Capricorn and Aquarius signs. In Capricorn, Saturn shows responsibility, whereas, in Aquarius, Saturn represents intellectuality. One may find it easy to recognise its influence on their areas of life.
Saturn position in the birth chart reveals where and how we want to make our mark in society. In other words, one may know about its social status. Some of the positive traits of ringed planet are trustworthiness, tenacity and discipline. Whereas negative traits are self-pity, depression, obstacles and difficulties. Saturn has friendly relations with Rahu, Ketu and Mercury, while its enemies are Sun, Moon and Mars.
| Saturn Transit From 2023 | Saturn Transit To 2023 | Date | Time |
| --- | --- | --- | --- |
| Capricorn | Aquarius | 17 January 2023, Tuesday | 8:02 PM |
Saturn's Transit In Zodiac Signs
Below is what happens to the natives when Saturn arrives in their zodiac sign. One must know the placement of Saturn as it affects everyone more strongly and differently. So let's discuss Saturn transit through all zodiac signs:
In A Nutshell
This is what happens when Saturn transit through your zodiac signs. It is the planet of restriction and limitations, so you must know how to deal with it. Otherwise, Saturn won't mind teaching you life lessons with extreme difficulties. This planet may guide you on the right track of your career. Due to Saturn's transit, success and happiness may come at a slow pace in your life.
Want to defeat challenges in a positive way? Talk to astrologers for the right solution. First Consultation with 100% Cashback!